There has been more going on in the life of the Ellis's than Jamaica and Charles's wedding. Here's a peek into what has been going on lately.
We've spent a couple of days on the lake.
Beautiful Day
Jason and Big Red
Jason and Rori
Beautiful Sunset
We went to an antique shop in our town and found a great deal on a secretary desk we've been looking for. It's in great condition!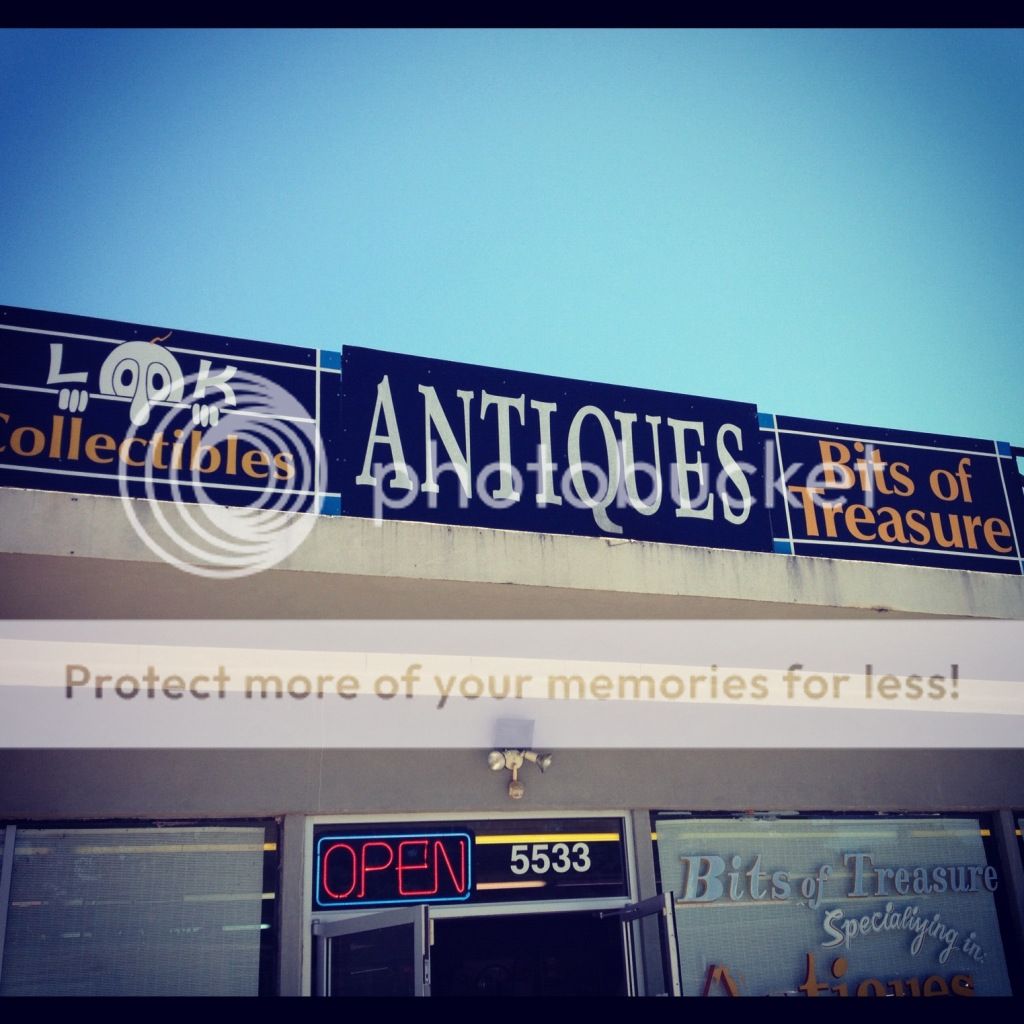 Secretary Desk!
We went to my friend's wedding. She's a friend from pharmacy school, so it was great to see her and some other friends and be able to catch up on life since graduation.
We have also been feeling very grown up. We got new phones and got a plan of our own. We also had to buy a new washer and dryer because ours pooped out on us after we got back from Jamaica. And we have been doing some serious house hunting. I guess in our house being a grown up equals spending money! :)